La începutul acestei săptămâni, am putut să vedem o parte din linia de produse adidas Yeezy programate pentru restock în august 2023, printre acestea fiind incluși și papucii Yeezy Slide "Granite".
Dezvăluiți inițial în septembrie anul trecut, silueta neobișnuită de papuci cu talpă zimțată a atras rapid comparații cu modele de Yeezy Slide deja lansate în tonuri de Gri. Deși aceștia sunt foarte similari cu variantele "Onyx" și "Slate Grey", această nuanță "Granite" este situată între cele doua menționate mai devreme. Această culoare se întinde pe toată suprafața papucilor confecționați din spumă.
În altă ordine de idei, îți recomandăm să verifici întreaga listă de magazine care lansează modele de Adidas Yeezy in August 2023.
SKU: ID4132
Color: Granite/Granite/Granite
Release:
Where to buy
Find the product on the websites listed below.
AFEW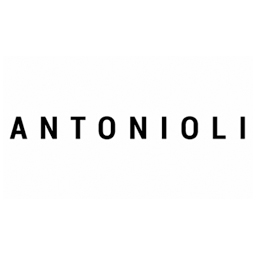 Antonioli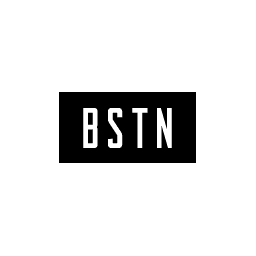 BSTN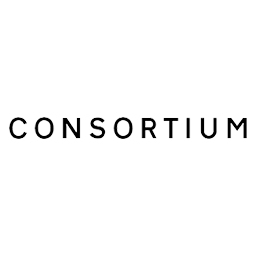 Consortium
END Clothing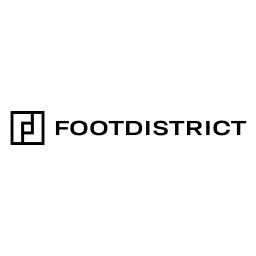 Footdistrict
Footshop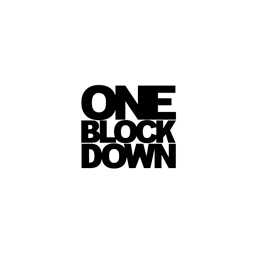 OBD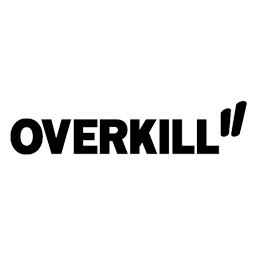 Overkill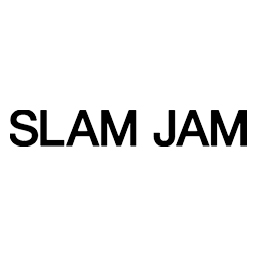 Slam Jam
StockX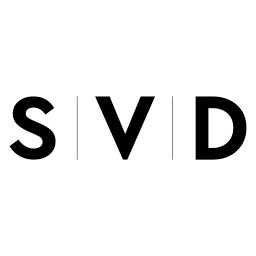 Sivasdescalzo
Next Door
Titolo
Wood Wood
Official images