Varianta înaltă mult așteptată a modelului Yeezy 500 are în sfarșit o dată de lansare. Adidas Yeezy 500 High "Tactical Utility Black" urmează să fie lansat pe 9 August 2023 pe aplicația Adidas Confirmed, lansarea fiind parte dintr-o nouă serie de lansări Yeezy.
Adidas Yeezy 500 Tactical Boot "Utility Black" prezintă o parte superioară confecționată din plasă balistică neagră, întărită cu niște suprapuneri din catifea tonală și fixată în loc de sistemul de șireturi. Zona căptușită a gleznei se întinde până la jumătatea gambei, iar o protecție din cauciuc oferă suport și rezistență, lăsând loc unei tălpi intermediare adiPRENE+ preluate de la modelul Yeezy 500.
În altă ordine de idei, îți recomandăm să verifici întreaga listă de magazine care lansează modele de Adidas Yeezy in August 2023.
SKU: IG4693
Color: Tactical/Utility Black/Utility Black
Release: August 9, 2023
Where to buy
Find the product on the websites listed below.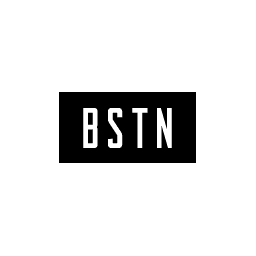 BSTN
END Clothing
Footshop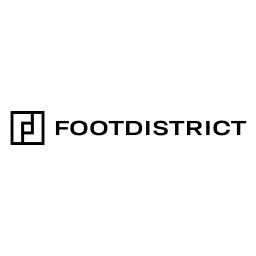 Footdistrict
LVR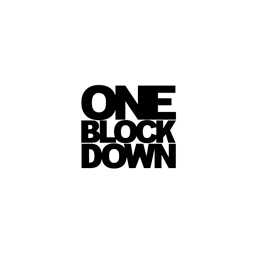 OBD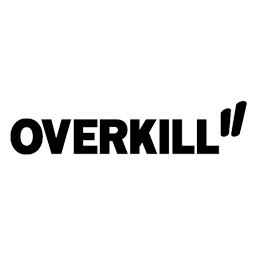 Overkill
StockX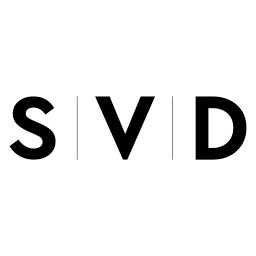 Sivasdescalzo
Official images