Air Jordan 11 Retro "Gratitude" se lansează pe 9 Decembrie 2023, fiind parte din sezonul de sărbători (Holiday 2023) Air Jordan.
La începutul anului, mai multe surse au confirmat că Air Jordan 11 "DMP" urmează să revină pentru sezonul de sărbători din 2023, și deși aceste zvonuri s-au dovedit a fi adevărate, reîntoarcerea modelului lasă de dorit pentru fanii înfocați ai versiunii originale lansate în 2006, modelul din 2023 având atât un nume diferit cât și culori și materiale diferite.
Deși modelul seamănă foarte mult cu predecesorul său, design-ul Air Jordan 11 Retro "Gratitude" are o diferență majoră – în loc de plasa albă folosită pe majoritatea modelelor de Air Jordan 11, de data aceasta Jordan Brand a optat pentru a înlocui materialul cu o piele albă, oferind o senzație premium. Mai mult decât atât, talpa exterioară este ușor îngălbenită față de culoarea folosită original. Totuși, în ciuda diferențelor enumerate mai sus, restul pantofului respectă în totalitate design-ul din 2006, folosind o piele lucioasă neagră împreună cu detalii și accente aurii.
Air Jordan 11 Retro "Gratitude" este programat pentru lansare pe 9 Decembrie 2023 pe Nike.com și la magazine partenere Jordan.
În altă ordine de idei, Jordan Brand lansează sezonul acesta și Air Jordan 11 Retro "Neapolitan", un model exclusiv pentru femei.
SKU: CT8012-170
Color: Black/White/Metallic Gold
Release: December 9, 2023
Where to buy
Find the product on the websites listed below.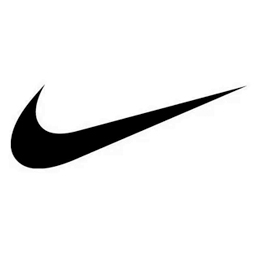 Nike
StockX