Luna August 2023 continuă cu încă o lansare de Yeezy Slide, de data aceasta în culoarea "Slate Grey". Începând cu 16 August, mai multe magazine deschid tombola pentru acest model, urmând ca acesta să se lanseze pe 18 August 2023.
Acest model vine într-o paletă de culori neutre pentru această siluetă ușoară și durabilă de papuci slip-on. O nuanță gri închis supra-numită "Slate Grey" este aplicată pe construcția dintr-o singură bucată, realizată din spumă EVA injectată, cu o parte superioară fără cusături. Ca de fiecare dată, brandingul exterior este limitat la logo-ul cu trei dungi pe suprafața interioară a papucilor.
În altă ordine de idei, îți recomandăm să verifici întreaga listă de magazine care lansează modele de Adidas Yeezy in August 2023.
SKU: ID2350
Color: Slate Grey/Slate Grey/Slate Grey
Release: August 16, 2023
Where to buy
Find the product on the websites listed below.
18montrose
AFEW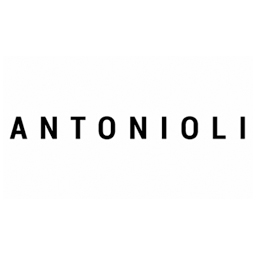 Antonioli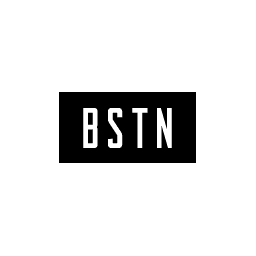 BSTN
Calico Club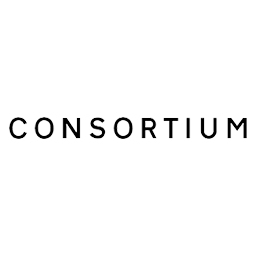 Consortium
END Clothing
Feliciotto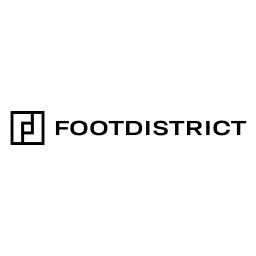 Footdistrict
Footshop
JD Sports
LVR
Maha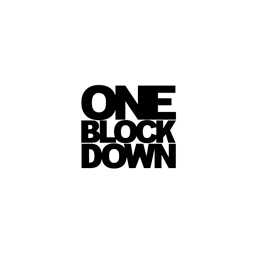 OBD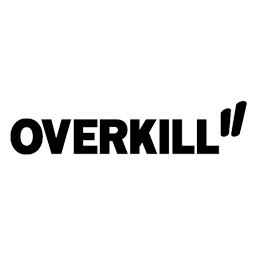 Overkill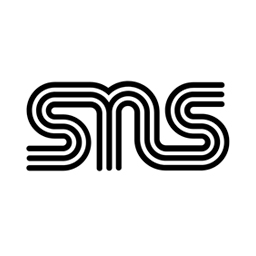 SNS
Starcow
StockX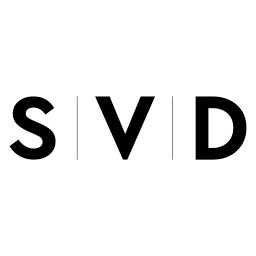 Sivasdescalzo
Next Door
Tike
Titolo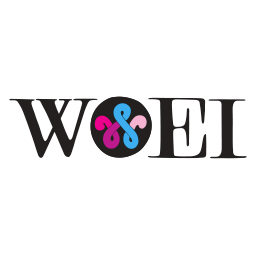 WOEI
Official images