Se pare că celebrul model de Adidas Yeezy 350 v2 "Red Stripe", lansat inițial acum 6 ani în trio-ul de adidași lansat de Black Friday și sold out în câteva minute, se va întoarce în stoc în vara anului 2023 la magazine partenere Adidas Yeezy începând cu 2 August 2023.
Poate cel mai popular dintre cele trei opțiuni de culoare lansate de Black Friday in 2016, această lansare de Adidas Yeezy Boost 350 v2 prezintă o dungă roșie pe lateralul pantofului, cu accente minore de culoare încorporate în partea superioară din primeknit. Kanye West a fost văzut de mai multe ori purtând o pereche similară cu negru și roșu care nu s-a lansat niciodată, ceea ce face ca această versiune a Yeezy Boost 350 v2 să fie posibil cea mai dorită dintre toate. Niciun reprezentant Adidas nu a dezvăluit încă detalii oficiale despre lansare, însă anumite magazine din Europa deja au început să încarce modele de Yeezy pe website-uri, acest restock fiind confirmat deja de mai multe magazine Europene.
Unii fani ai acestor perechi și-au pierdut interesul în ele, deoarece varianta v2 a săturat piața în ultimii șase ani, dar cei care sunt încă interesați cu siguranță vor aprecia momentul, deoarece acest restock înseamnă că nu vor trebui să plătească prețul de resell de patru ori mai mare decât prețul de retail al adidașilor. Așa cum a spus Ye la începutul colaborării cu Adidas, Yeezys pentru toata lumea!
În altă ordine de idei, îți recomandăm să verifici întreaga listă de magazine care lansează modele de Adidas Yeezy in August 2023.
SKU: BY9612
Color: Core Black/Red/Core Black
Release: August 10, 2023
Where to buy
Find the product on the websites listed below.
18montrose
AFEW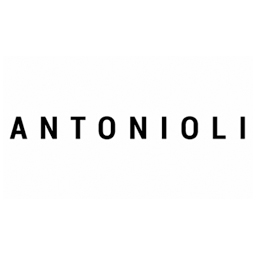 Antonioli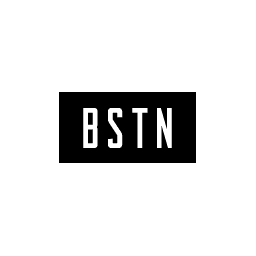 BSTN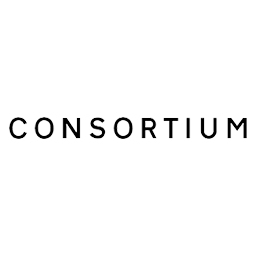 Consortium
END Clothing
Feliciotto
Fenom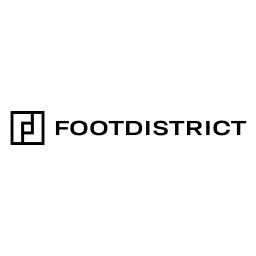 Footdistrict
Footshop
Impact
LVR
Maha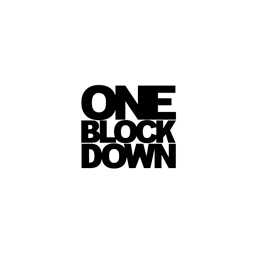 OBD
Tike
Starcow
StockX
Next Door
Seven Store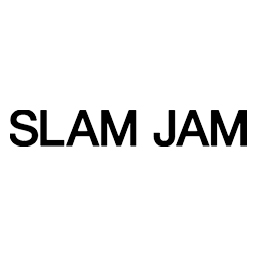 Slam Jam
Shinzo Paris
Starcow
Stress95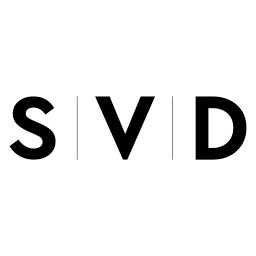 Sivasdescalzo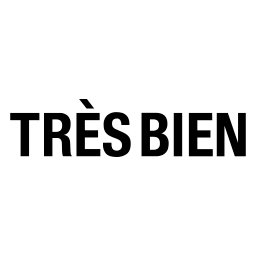 Tres Bien
WS2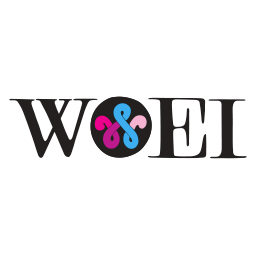 WOEI
Official images